Welcome to Best Auto Service Center. 570-688-2378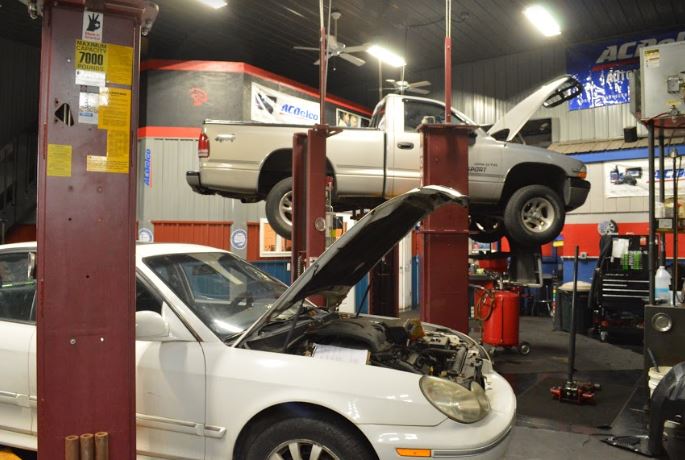 Auto Repair
We are a full service auto repair shop. We service all makes & models. We will fist diagnose your vehicle and determine the cause of the problem, then we will show you the parts that need replaced as well as provide you with a FREE Estimate before performing any work. We service all makes and models of cars and trucks with our A.S.E. Certified technicians. Subaru's are our specialty. We are your BEST alternative to dealer service.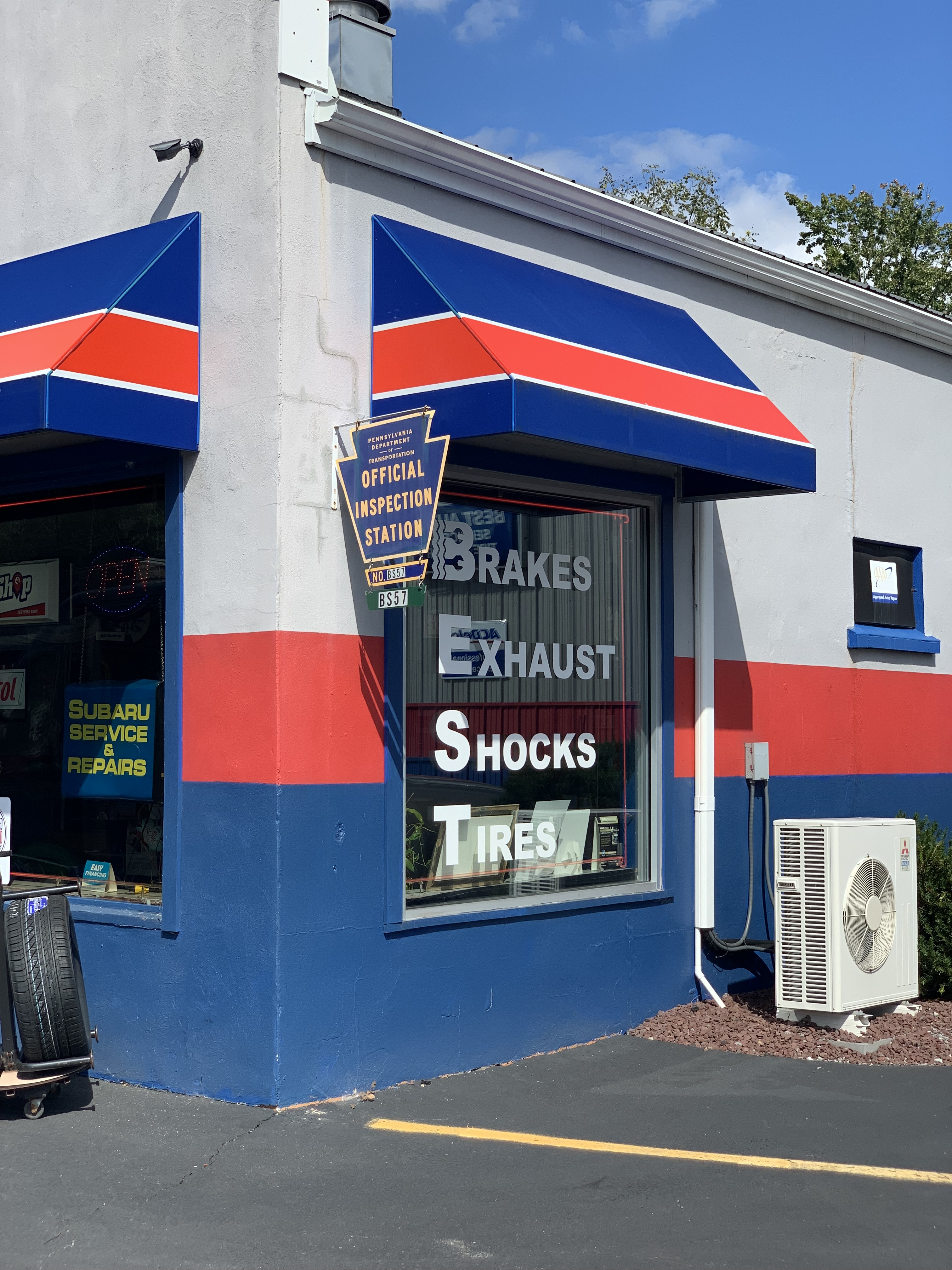 Service Maintenance
With determination, faith, honesty, and integrity we managed to make it through the recession. Early on we decided to join the Chamber of Commerce, which till this day has helped our business grow. We also became a BBB accredited business We decided to get involved with AAA and became a certified repair shop.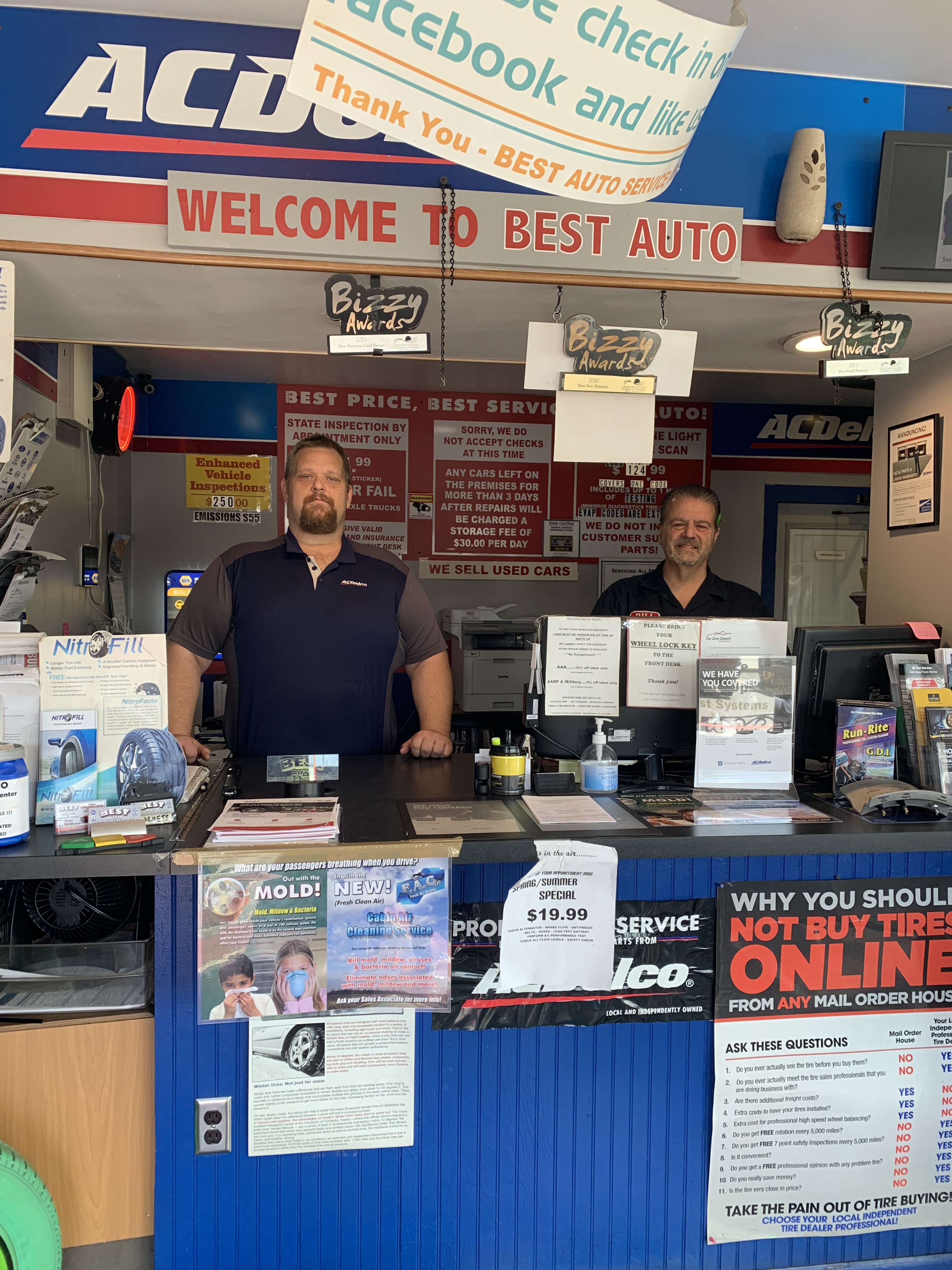 Our Team
At Best Auto Service Center, we know how busy you are and want to help keep your vehicle in top condition. We offer free service reminders–when it is time for maintenance, we remember for you!
We make your service experience hassle-free. We are happy to offer early bird and night-owl drop-box service and local shuttle service to your home or office.
---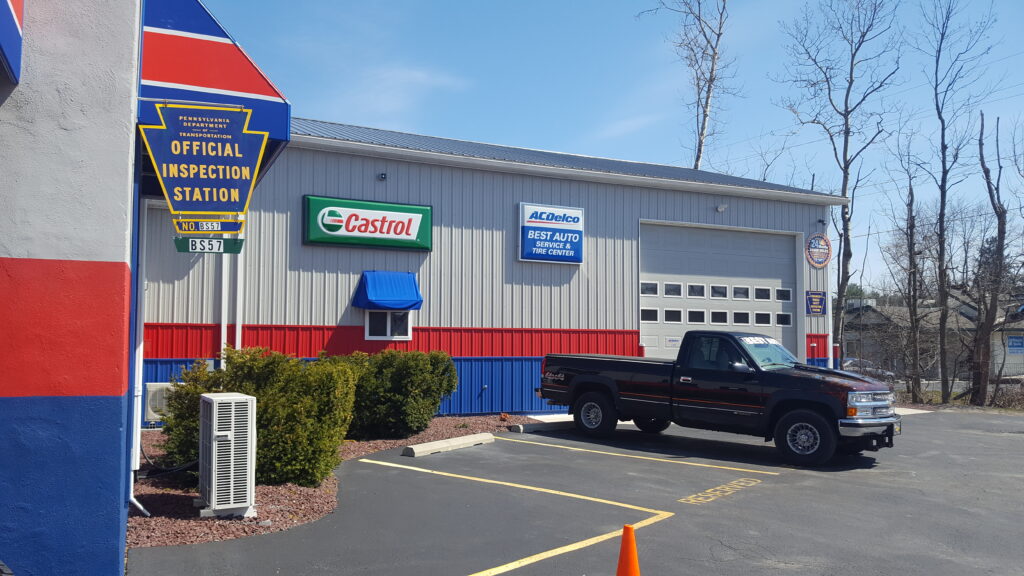 Best Auto Service Center
2945 Route 611 Tannersville, PA 18372
Hours
Mon: 8:00am – 5:30pm
Tue: 8:00am – 5:30pm
Wed: 8:00am – 5:30pm
Thu: 8:00am – 5:30pm
Fri: 8:00am – 5:30pm
Sat: 7:30am – 12:30pm
Sun: Closed